Property Owners / Managers
Aditum quickly and easily turns any landlord or property owner/manager into an ISP, creating the opportunity for property owners to monetize their tenant's internet connection.   Similar to any other internet service, the tenant simply plugs their router of choice into their jack, which must be pre-wired to the building switch.  Once connected they then log on to their router and program their account settings, which were automatically emailed to them when the landlord (or reseller) signed them up for service, and within moments they are online. No waiting for the cable / phone company to come install their service, and no turning the profits over to the cable / phone company either.
Once the tenant saves their credentials in the router their internet service is immediately active, preset with the connection speed and IP settings arranged by the landlord / reseller. Due to the way that the sessions operate, each tenant's traffic will always be isolated from one another through the session encapsulation to ensure user privacy.  If supported by their router, their traffic is also encrypted between the router and our appliance to ensure that even a "man in the middle" packet sniffer cannot see their traffic.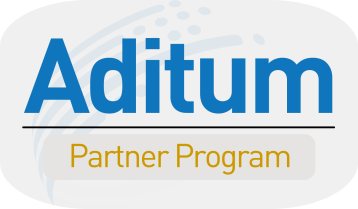 "I was able to get my entire building connected in less than 10 minutes"
'It was so simple, I never thought it could be this easy to get connected"
Have A Question?
Share: